Room for Rent. Available 09-01-06
I am looking for a roommate. DUH! I have a new 3 bedroom, 2 bath 1,700 sqft house. The house is in the Speyside subdivision at Harris Branch (Parmer Lane and Harris Branch just past Samsung on Parmer Lane) Very close to Samsung, Dell and Applied Materials. Rent will be $500, all bills paid, plus $100.00 deposit. Rent includes. All utilities, Unlimited local and long distance phone (You can have your own line if you would like- Vonage.com Rocks!!), Digital cable TV and wired high speed internet in every room, also wire-less internet for the lap-tops. We have a community fitness center, swimming pool, tennis and basketball courts. The room for rent is your choice either room-1 (14ft 6in X 11ft 9in -170sqft) or room-2 (13ft 10in X 14ft - 193sqft) see the pictures.
I only want one roommate so the other empty room could be used as an office - Meth lab (Just kidding) or for storage if you would need it. You will also have a private bathroom. I have one small dog and he will be our only pet. The house is quiet, I have some friends over on payday Friday nights for poker, and you would also be more than welcome to play. We have some idiots here so play at your own risk!
Thanks for looking DougMM
For more information e-mail me at doug@dougmm.com
Thank you DougMM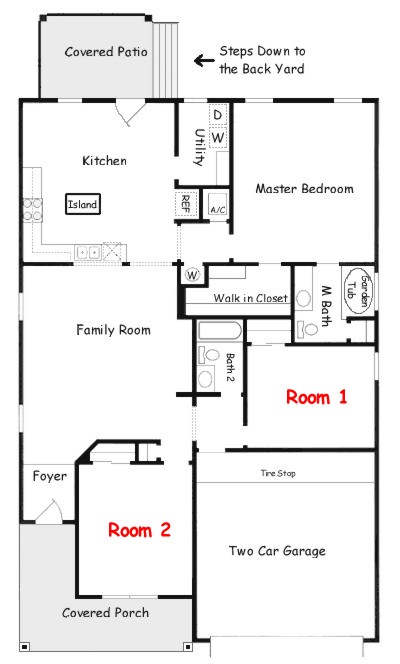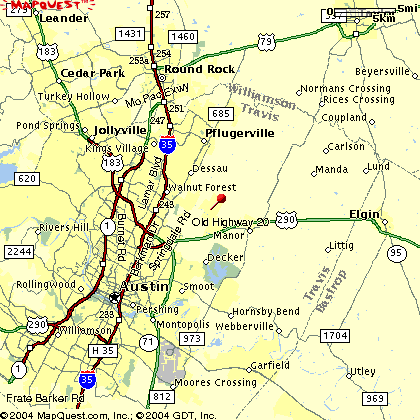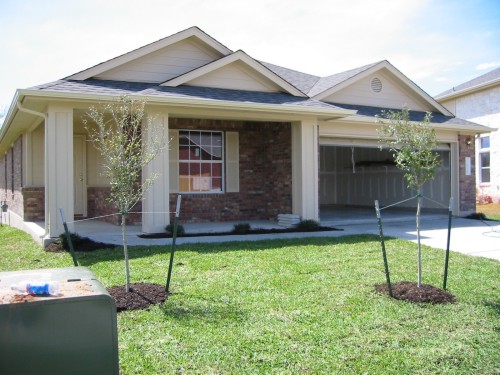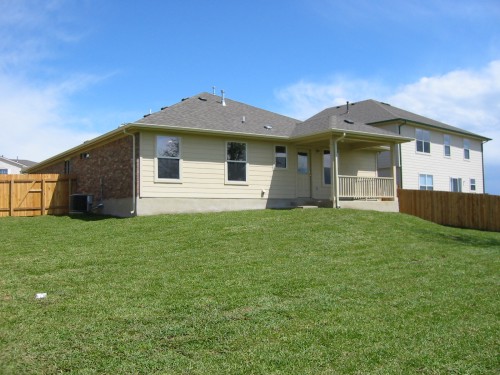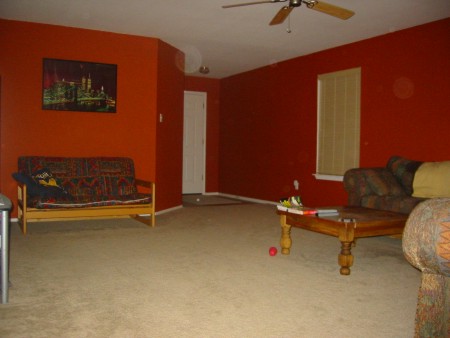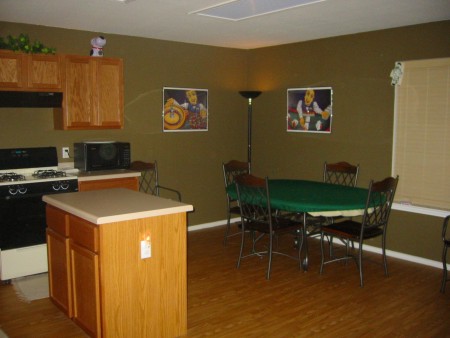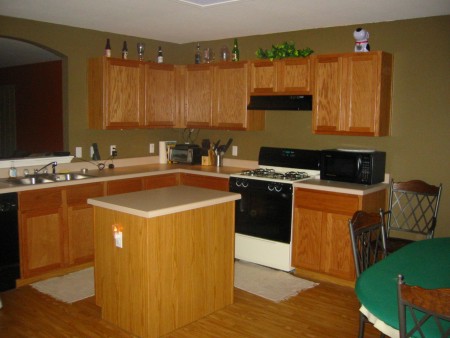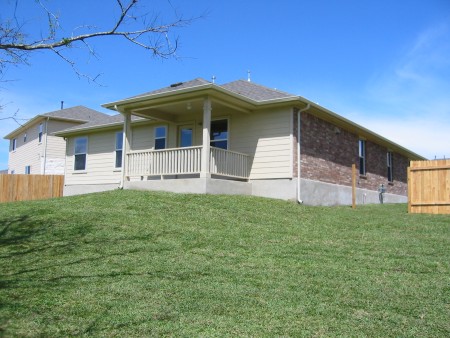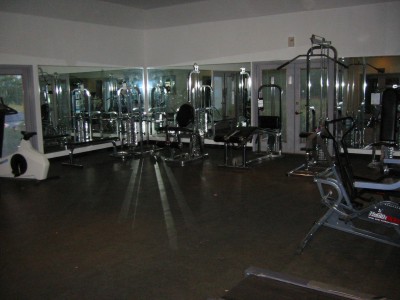 This page was last updated Sunday, August 27, 2006 11:06:03 PM. Please add 2 hours my server is in Cali...